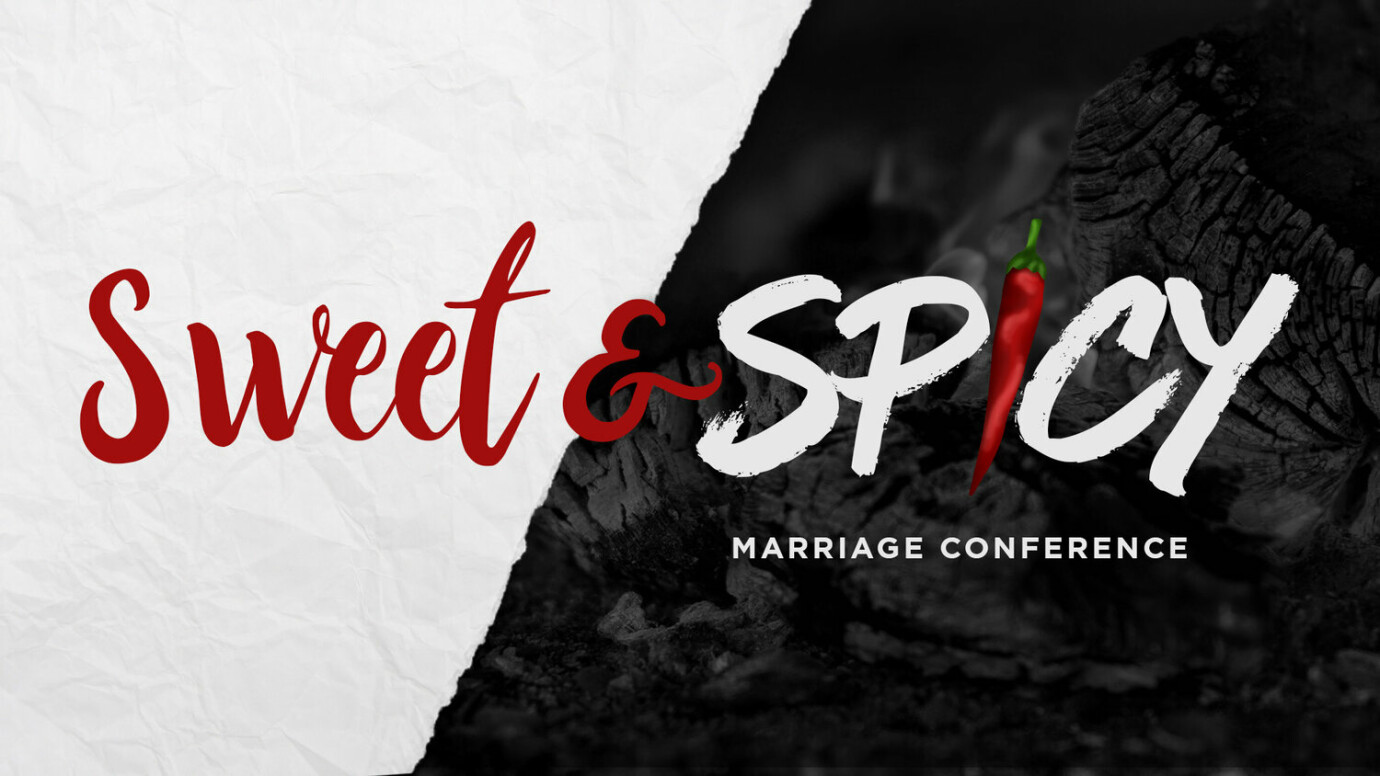 January 30, 2022 10:00am
Cost: Single: $15.00, Couple: $25.00
Contact: Josh StellyJosh Stelly
Strengthen Your Relationships
At Turning Point Church, we believe the greatest fulfillment in marriage comes when we invest in this important covenant relationship.
For our Sweet & Spicy Marriage Conference we invited Pastors Danny and Jamie Schulz from Sun City Church in Spokane Valley. Both Danny and Jamie are wonderful church partners with Turning Point's leadership team. Danny and Jamie will be sharing the secrets of a lasting marriage, one that is both sweet and spicy.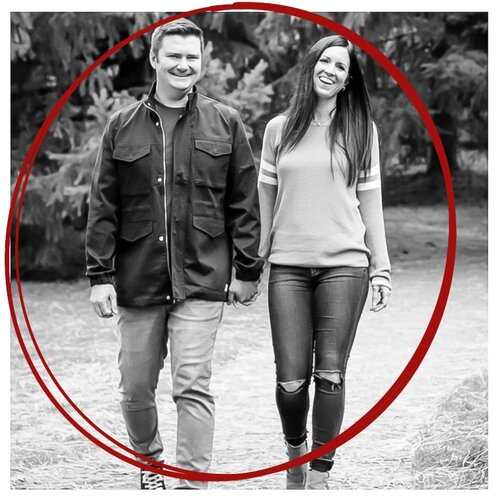 Conference Schedule:

10am Session 1 with Pastor Jamie Schulz during the Sunday morning service
11:30am Couples & Singles (all seasons of life) are encouraged to go grab lunch with others at a restaurant of your choosing
1:30pm Opening Game and Giveaways
1:45pm Session 2 with Pastors Danny and Jamie Schulz
2:45pm Dessert (various and yummy treats)
2:55pm Video of Marriage and Relationship Small Groups
3:00pm Q&A with panel with Schulz and Pastor Monte & Amy Jo
3:30pm Approximate End Time
Is there childcare?

Yes! There will be childcare available for 5th grade and under. ($5/child, $10 max/family - you will need to pay with cash on the day of)
Childcare will start during the Sunday morning service and will continue until 3:30pm. Your child(ren) will be fed at the noon hour and will be provided one snack. If your child has an allergy to food, please provide your a lunch/snack.

It is important to note that our Forge Student Ministries will be the primary childcare workers for this conference. All of the proceeds will go directly to benefit their ministry and camp experiences for 2022. If you would like to give above and beyond, you are more than welcome to.
Is this conference for singles too?
Absolutely! This conference is to equip you to grow healthy in your relationships with the opposite sex and preparing you for the potential of a someday marriage. We encourage you to attend this conference in whatever season you find yourself in.
Registration and Cost:
You'll learn how to bring out the best in your spouse and grow closer together as a couple. The total cost is: $25.00 for couple / $15 for single and this covers your dessert and conference sessions.